Do you have a flair for writing? Have you always wanted to write your own book? Perhaps an ebook since everyone has moved toward technology now? If you want to convert your skill and talent into a source of income and start your career in that specific field, beginning with writing an ebook is a proposal.
It is extremely important for new and inexperienced writers to be informed of certain tips and techniques that can help them move forward with publishing their very first ebook. If you identify as one of those, you have stumbled upon the right place, here we are discussing different tips by the best content writing company in Delhi, The Bulletin Boards, to help you finish your first draft of work, following all the steps from start to end. 
#1 Recognize Your Area of Expertise
First things first, it is essential to understand and recognize your area of interest and expertise. Explore different topics and narrow them to the ones which spark your interest and what you find enjoyable. Do you love mystery crimes or do you enjoy reading drama mixed with romance? Perhaps even both? Think deeply about the different topics that you would be comfortable with writing about. Make a list of all the topics which appeal to you and explore them further. You can even find real-life groundbreaking events associated with your topic that you can incorporate in your story which brings us to our next tip.
#2 Choose A Topic
After you are done with finalizing your topics for your ebook, choose the one which speaks the most to you at a given moment. Maybe you have been watching crime shows a lot and now you want to write your own. Trust your instincts and go with a topic you have prior knowledge about and find enjoyable. It will help you write in more detail and maybe incorporate your real-life experiences or mix events from any TV shows or books with your imagination to create something entirely new and fresh.
#3 Research Effectively
After finalizing your topic, the next step is to conduct a thorough research about it. Go through various articles, blogs, and even TV shows or movies of the chosen genre/topic to have as much information as you can. This will make your story more exciting and give your readers more insight as you would be able to add a more detailed description. Experts from content writing companies suggest doing a proper fact check and reading books of the chosen genre to make the story sound more realistic. It will help the readers to enjoy it more.
#4 Choose Your Demographic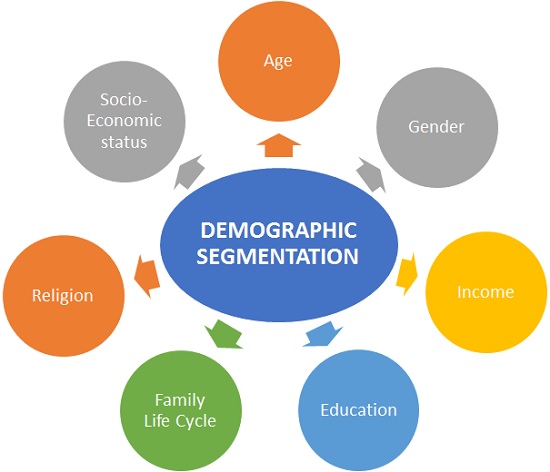 "A website's content is crucial in communicating with consumers and leaving a positive first impression", stated by a content writing company, The Bulletin Boards, based in Delhi that leads us to questions such as, what should be the desired age group of your readers? Are you writing for teens, pre-teens, or young adults? Choose wisely according to your topic and use different and appropriate literary devices for the chosen audience in mind. For example, a crime story targeted at young adults can use heavy descriptions and imagery which is thrilling for an age like that. 
#5 Writing Style
Many content writing agencies resort to the strategy of using engaging articles, blogs, or stories that keep the readers hooked to your piece. Therefore, the next tip is to maintain an ideal writing style using different literary devices such as imagery, metaphors, and even phrases and idioms. The diction should be spectacular and make the readers lose themselves for a while as if they can feel what the characters are feeling in a story. A good writing style appeals to the readers and makes them look forward to more of your pieces if they like them.