How to use hashtags in 2022? This question is asked by most of us almost all the time. Before addressing this question, let's get to know what hashtags are. Hashtags are short phrases that are used with some names with the hash sign upfront. Hashtags are used on social media platforms like Instagram, Facebook, Twitter, etc.
Why Are Hashtags Important?
Around 95 million photos are posted on Instagram every day. It becomes difficult for Instagram to deliver the right content to you. Here is how hashtags become important and useful. Hashtags are used in sorting outposts so that they can be delivered according to your choice.
Hashtags help your post in getting discovered by viewers and to the ones who are interested in seeing your post. They help in reaching the target audience. Here are a few tips and tricks on how to use hashtags in 2022.
Also Read – Key Benefits Of SEO For Your Business
How To Use Hashtags In 2022?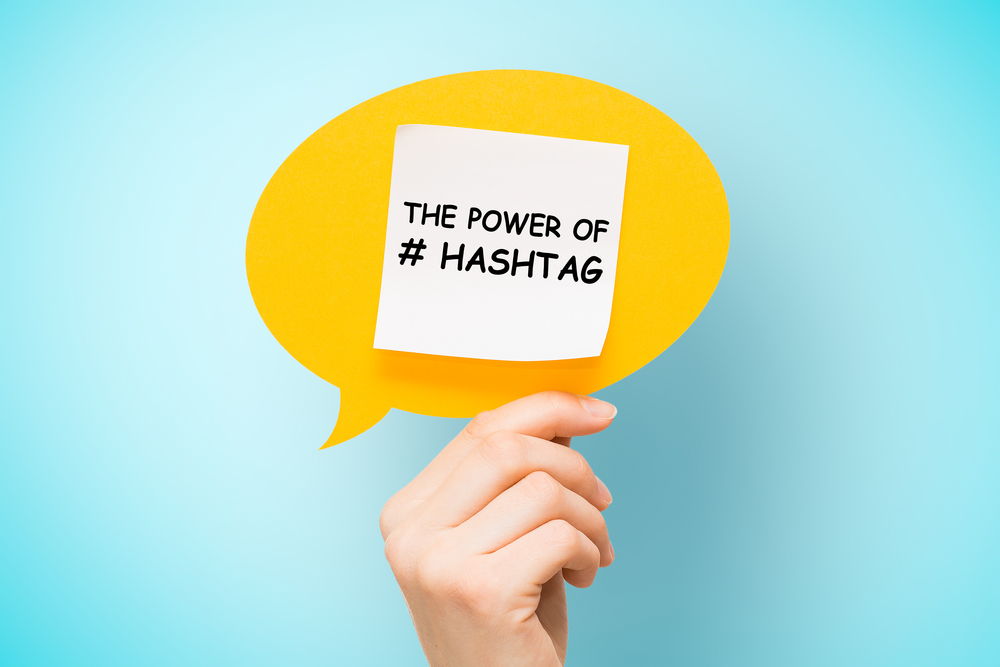 Keeping Your Hashtags Organized
One way is to keep your hashtags organized is in excel sheets or by using organizing tools. If you are using excel sheets, then you will have to do the organization manually. But if you are using a tool, it will do all its work of organizing on its own.
Using Hashtag Suggestion Tool
To find the most perfect and high-reach hashtags, you can use suggestion tools that will help you find the perfect hashtags.
Conduct Research
Want to know the perfect hashtag? Conduct research, explore other pages related to your post, see their posts and what they are hashtagging on their posts. Try using these hashtags to get more reach.
Check hashtag Using Instagram Hashtag Tool
You can find a hashtag tool on Instagram's search page. Put it on use, search for the hashtags that are related to your post and then check for the number of posts it has. If the hashtag has over a million posts, try not using the hashtag because in the million posts your hashtag will not be visible. Try using the hashtag that has posts between 10k to 200k this will help your post to be visible and easily approachable.
Follow Your Hashtag
Following your hashtag is an effective strategy. It helps you engage with people and also helps in talking about your brand and making good relations with people around.
Create Your Own Brand Campaign Hashtag
This is a very effective strategy. You can create your hashtag which has to be either funny, clever, or memorable. It is useful for promoting a new product. The more clever or funnier your hashtag will be, the more people will start using it and this, in turn, will help to boost your brand and your product as people will start to search the product through your hashtag.
Conclusion
These are a few tips on how to use hashtags in 2022. Social media has taken over everything. We buy stuff, read, watch brands advertise. Hashtags have become a very important form of business strategy in modern times. They are the new marketing technique that all businessmen need to grow their business. Hence, hashtags are important and beneficial to learn.