Regardless of what your business might be, using social media strategy can help you grow at an exponential rate. It can help you reach a wider audience of all age groups who could benefit from your business. Further down, we discuss the various reasons behind the importance and need of social media marketing services to market your business profitably. 
Larger Audience
Using social media as a marketing strategy to promote your business can help you reach a larger audience and inform them about what you do. Whether you sell products, provide services, or both, social media can be used to conduct campaigns, circulate information related to your business, and even collect reviews to improve your business more. 
Assists in Understanding Your Audience
It is important to conduct market research to understand what the consumers want. The best and most efficient place to do that is social media. Different social media platforms can give an insight into your customers by reading their status updates and what they are into at a given point in time. 
It will help you, a business firm, understand what your customers want and help you provide them with services or products that they actually desire. Satisfied customers are likely to recommend your company to more people in their circle or even post about it on their profiles. It will, in turn, help you grow more among people of similar circles and tastes.
Enlarged Engagement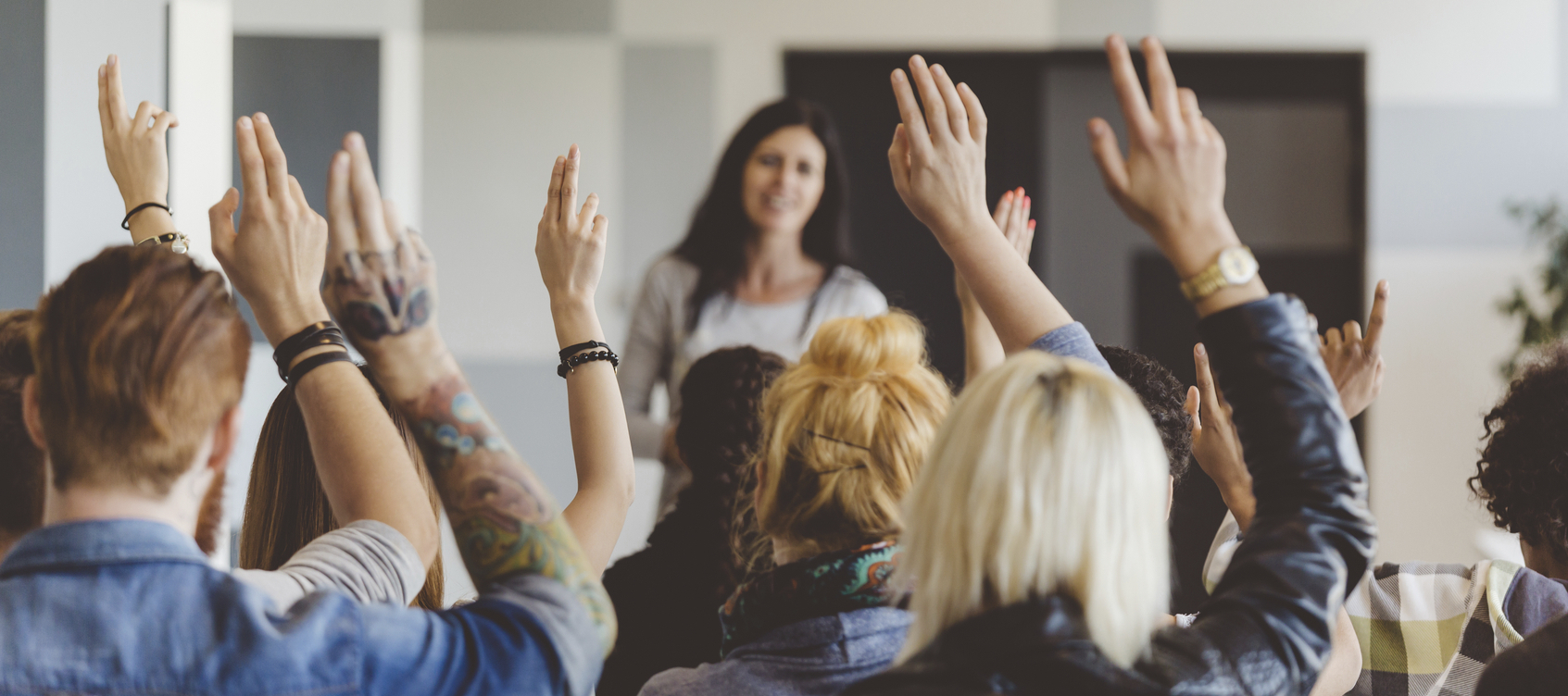 Engaging constantly with your customers through social media builds trust between you, as a company, and them. Connect with your customers and answer their questions to build a bond. Come up with fun and entertaining ideas to promote your business, keeping in mind that it does not feel like a burden or forceful act on your customers. 
A company or business firm that prioritizes their customer's needs ends up winning their trust because it gives them a sense of satisfaction and inclusivity, leading up to them looking forward to more content.
Better Customer Service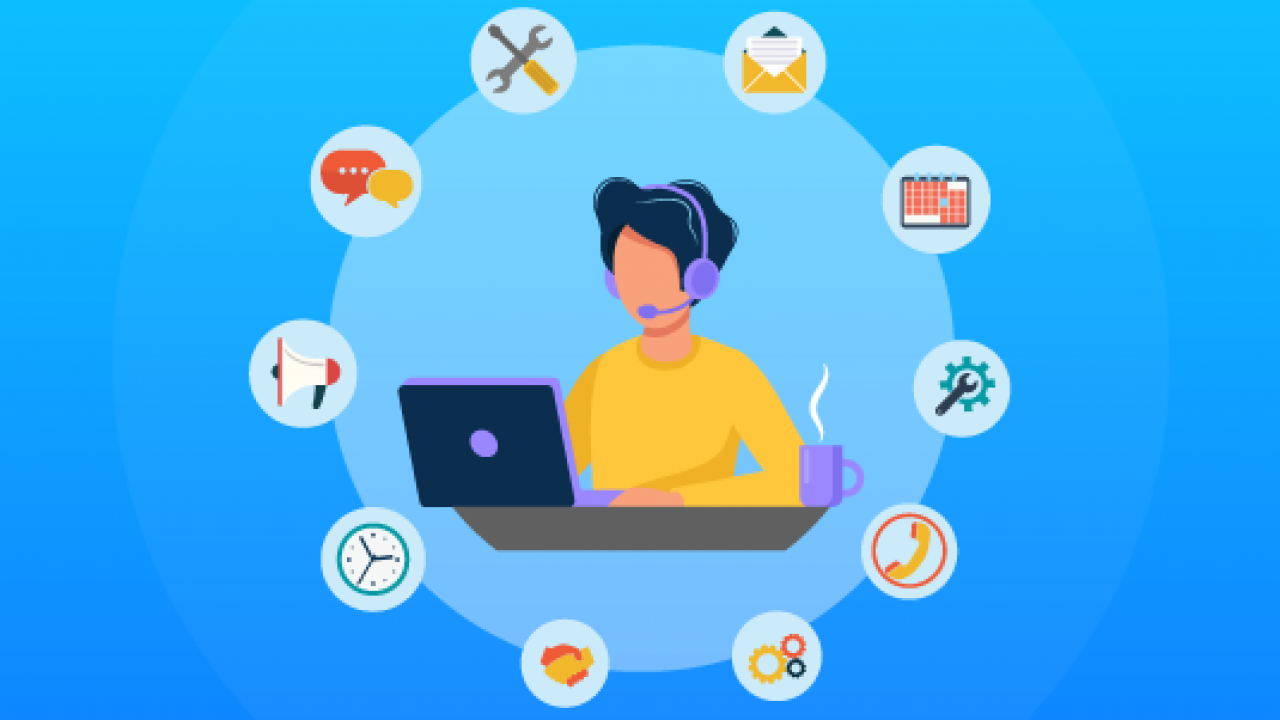 Customers always desire good customer service after or before any purchase. Therefore, they want the services to be easily accessible for their comfort. When business firms or companies respond to requests through social media quickly, it increases their trust in the company and makes customers look forward to more services and purchases.  
A social media marketing company based in Delhi, The Bulletin Boards, promises that their experts will provide your website with 360-degree social media marketing solutions, thus providing ideal customer services. 
Brand Loyalty
As a company increases its engagement with its customers, the latter's trust increases for the former. The more content you provide to your customers in a way that seems unique, interesting, and informative, the more loyal they become as all their requests and needs are being met. 
Having said that, a quality engagement is therefore crucial in building and gaining the trust and loyalty of your customers as you constantly showcase that you value them and their needs more than your profitable gain. This act makes your audience stronger and keeps your company growing persistently. 
Conclusion
Social media can even assist in the direct purchase and selling of your products. For example, a social media marketing company in Delhi NCR, The Bulletin Boards, offers the best SMM services and will help you find the best leads.